The office
Since 1929, our office is based in Via Argentieri in the historic center of Bolzano.
The firm was founded in 1929 by Dr. Fritz Egger sen., was thereafter run by his sons Dr. Fritz Egger jun. and Dr. Hanns Egger and then continued as the partnership of lawyers EGGER + PARTNER.
The conflation of both tradition and innovation is reflected even in our office premises: the listed historic building was last renovated in 2005 and adapted to new technical and personnel needs of EGGER + PARTNER.
Bolzano, as South Tyrol's provincial capital, since the 16th Century has played an important role in German-Italian economic relations.
After the defeat of Austrian-Hungarian Empire, South Tirol was awarded to Italy, and has evolved its role as an essential link between Italy and the German speaking countries.
As part of the Euroregio Tirol-Südtirol-Trentino, South Tirol (Alto Adige) is an economic, cultural and social focal point in central Europe.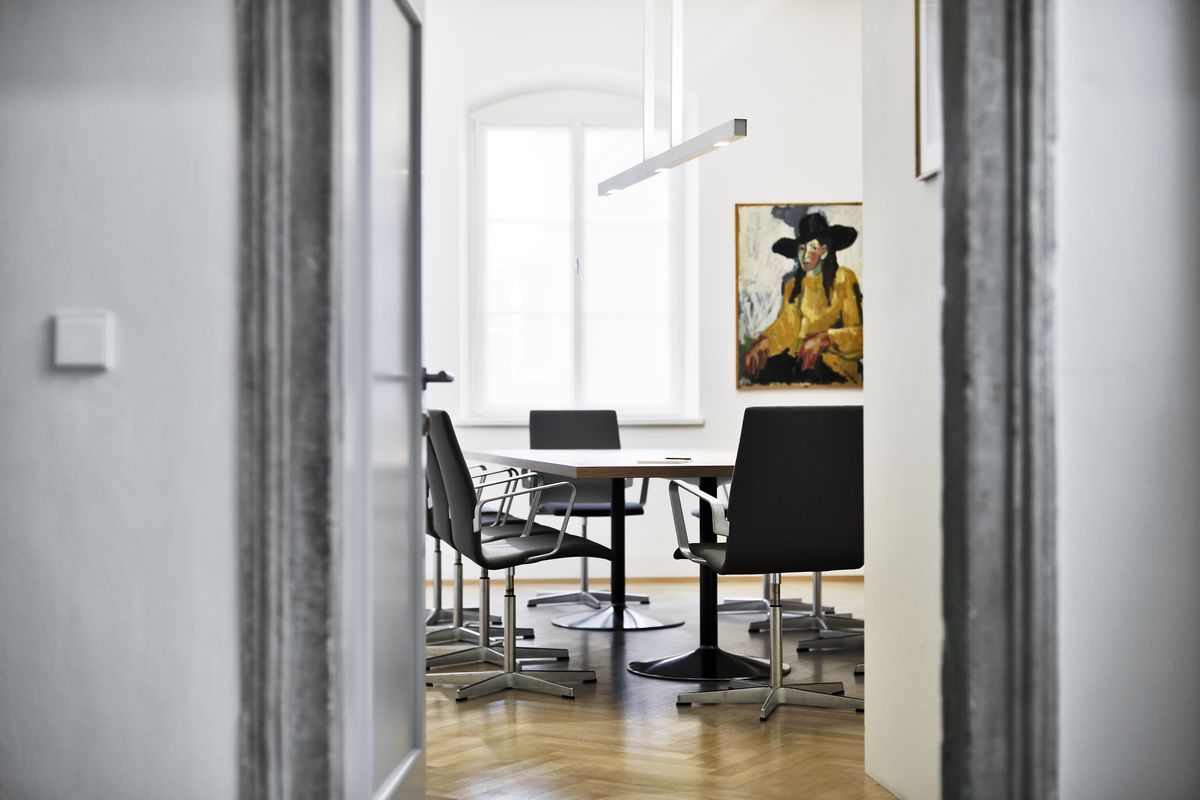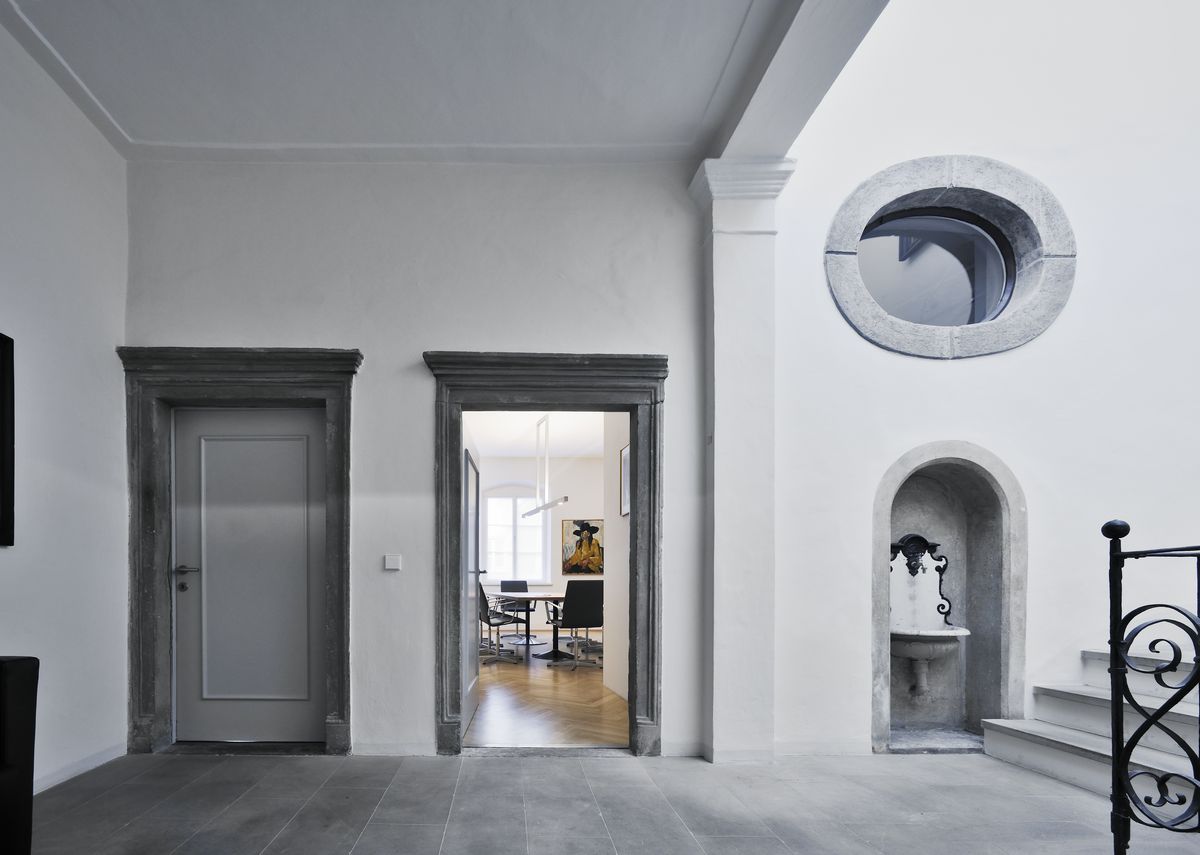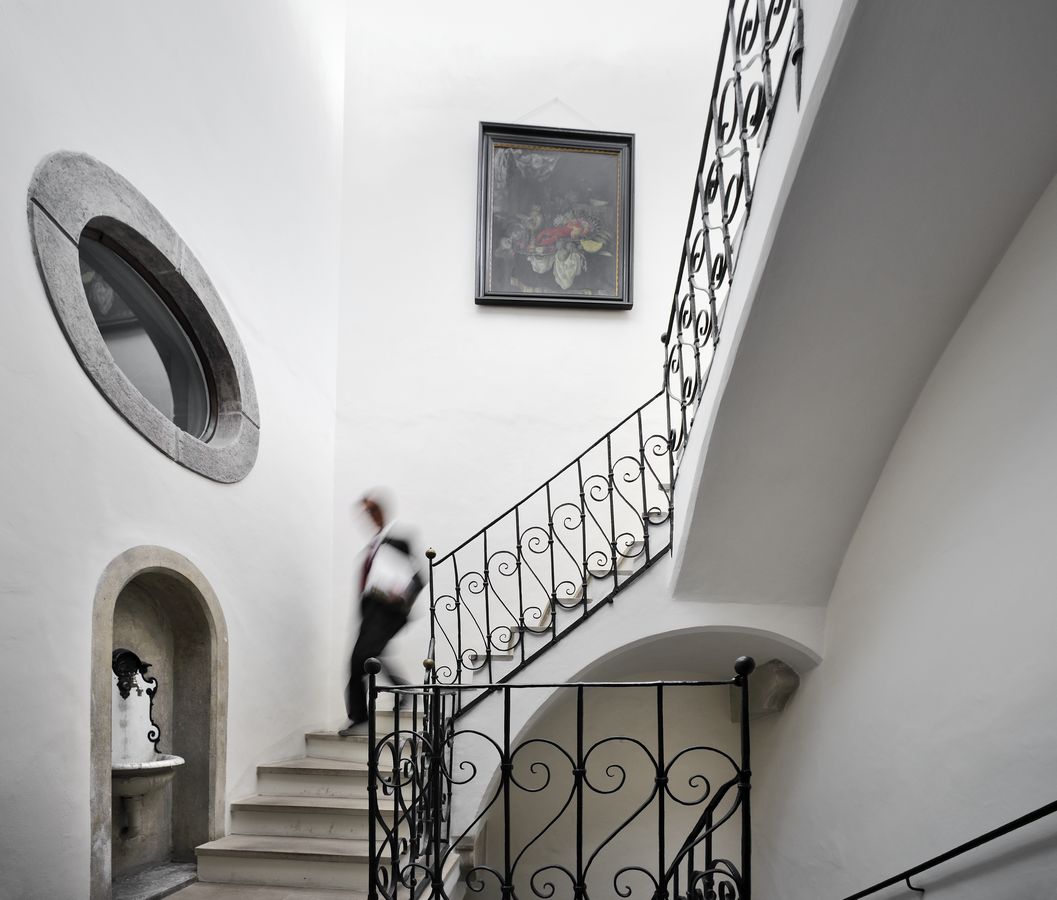 11 images